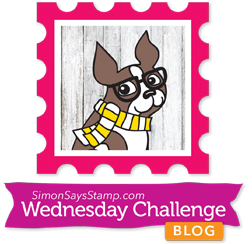 Here is my entry for the SSS WC which I haven't entered before, but it's weddings or anniversaries this week and I sometimes have difficulty with wedding cards...
This is a card I have made for older friends who are planning to wed soon. They are keen bushwalkers, nature lovers and lead simple enviable lives, this colouring seemed appropriate for them.
I don't have any Prima flowers, but enter this anyway as this card has I made a MFT daisy flower to use a focal point.
Also, I tried generational stamping for the first time with this card, and love the effect of depth it produces.

Thanks for looking,
Di